---
Funny greetings pictures
Merry Christmas and

Happy New Year

2024

Nothing better than entering a happy new year, right? Check out our list of fun 2024 New Year images.
Here you will find characters with messages and funny images of Christmas and New Year, Merry Christmas and New Year 2024 with good humor, health and success for everyone! Discover the best funny Christmas photos on the Internet with quotes and messages for Facebook and WhatsApp.

In this festive period, many like to post New Year's photos on social networks, wishing their friends and relatives a new year full of health, peace, love, prosperity and joy in a fun and entertaining way.
Take a look at the fun New Year's images, all selected for easy navigation and to find the ones you like best.
To save it on your smartphone or computer, simply touch the image and choose the save option, or on the PC, right-click on the image and choose the save option .

---
Humorous Images
Merry Christmas

e

New Year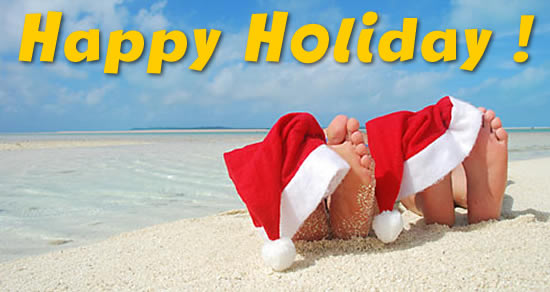 Cheerful image with Santa Claus hat resting on the feet of two bathers who are on the beach at the sea and text: Happy holidays.

---
---
Image with blackboard that adds up the year 2023 plus 365 days with the result of the new year 2024.

---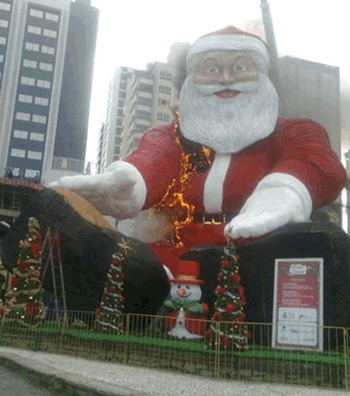 Animated gif image with sequence of photos of a fire of a big Santa Claus puppet that goes on fire completely with lots of black smoke.

---
---
Animated gifs

and sparkling glitters

Merry Christmas and Merry 20241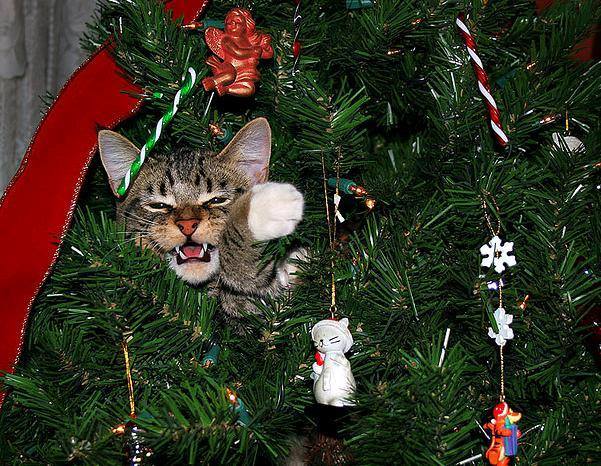 A cute cat who looks out among the fir branches of a Christmas tree like a real savannah feline .

---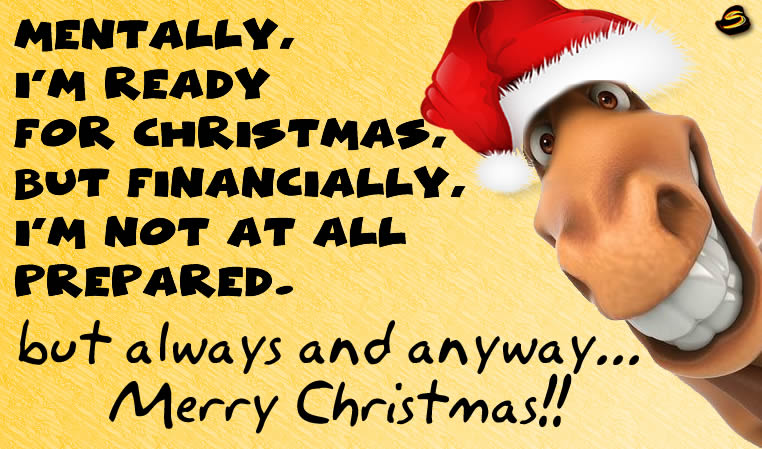 Funny image with a ridiculous phrase. A horse with a very nice Santa Claus hat and message: Mentally, I'm ready for CHRISTMAS, but financially, I'm not prepared at all!.

---
---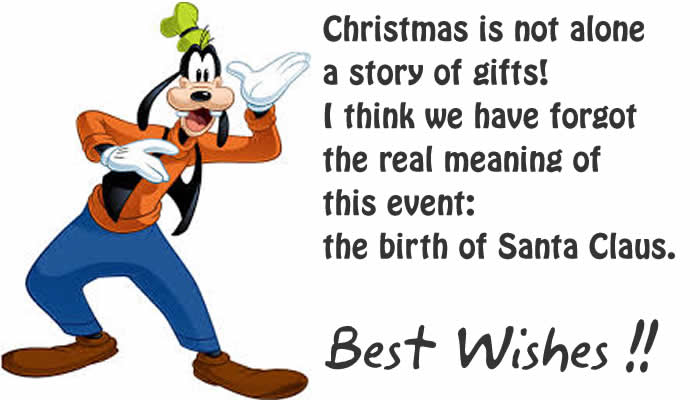 The friendly Goofy comes out with a phrase of great genius and knowledge: Christmas is not alone a story of gifts! I think we have forgot the real meaning of this event: the birth of Santa Claus.

---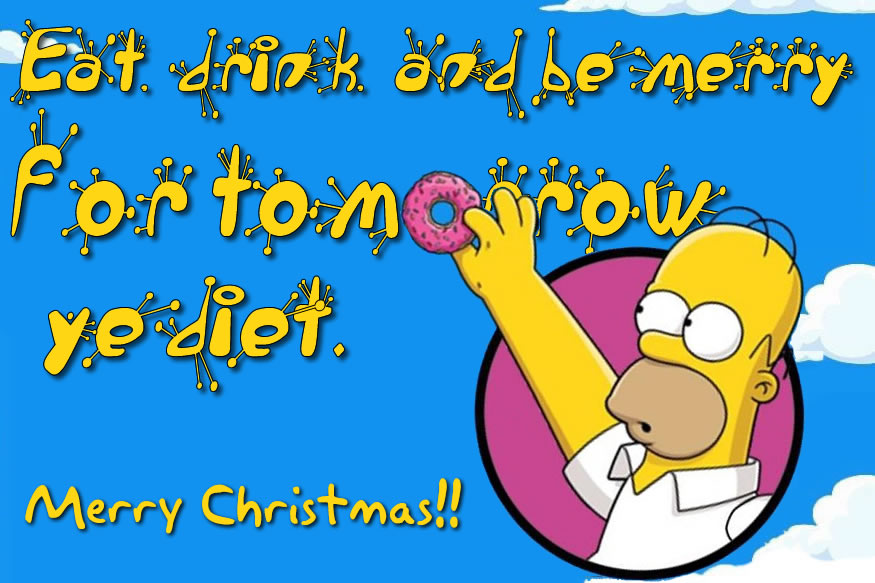 Homer protagonist of the cartoon television series The Simpsos here gives us his best wishes, but always a lover of donuts he is stealing a donut. Eat, drink, and be merry, for tomorrow ye diet. Merry Christmas

---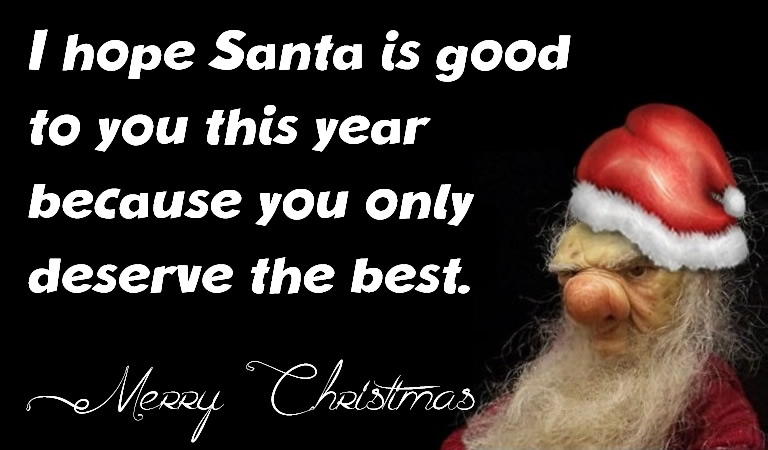 An ugly Santa Claus wishes you this Christmas: I hope Santa is good to you this year because you only deserve the best.

---
---
Cheerful images for wishes Merry Christmas and happy new year 2024

for

Facebook, Instagram, Whatsapp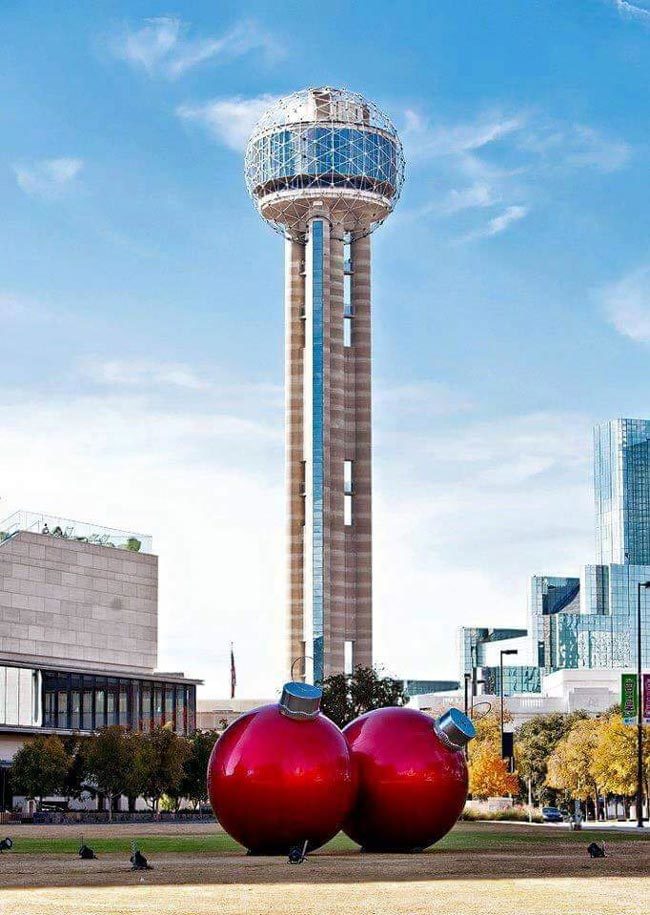 A funny photo of a somewhat equivocal Christmas decoration, at least seen from the angle in which it was taken.

---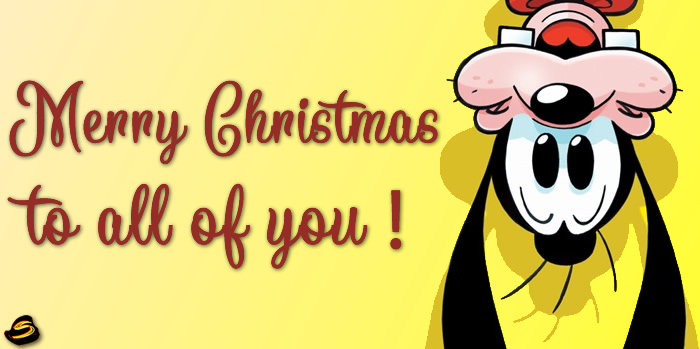 "The fantastic Goofy, simplistic and tender weighing of Disney, upside down wishes happy holidays to all.

---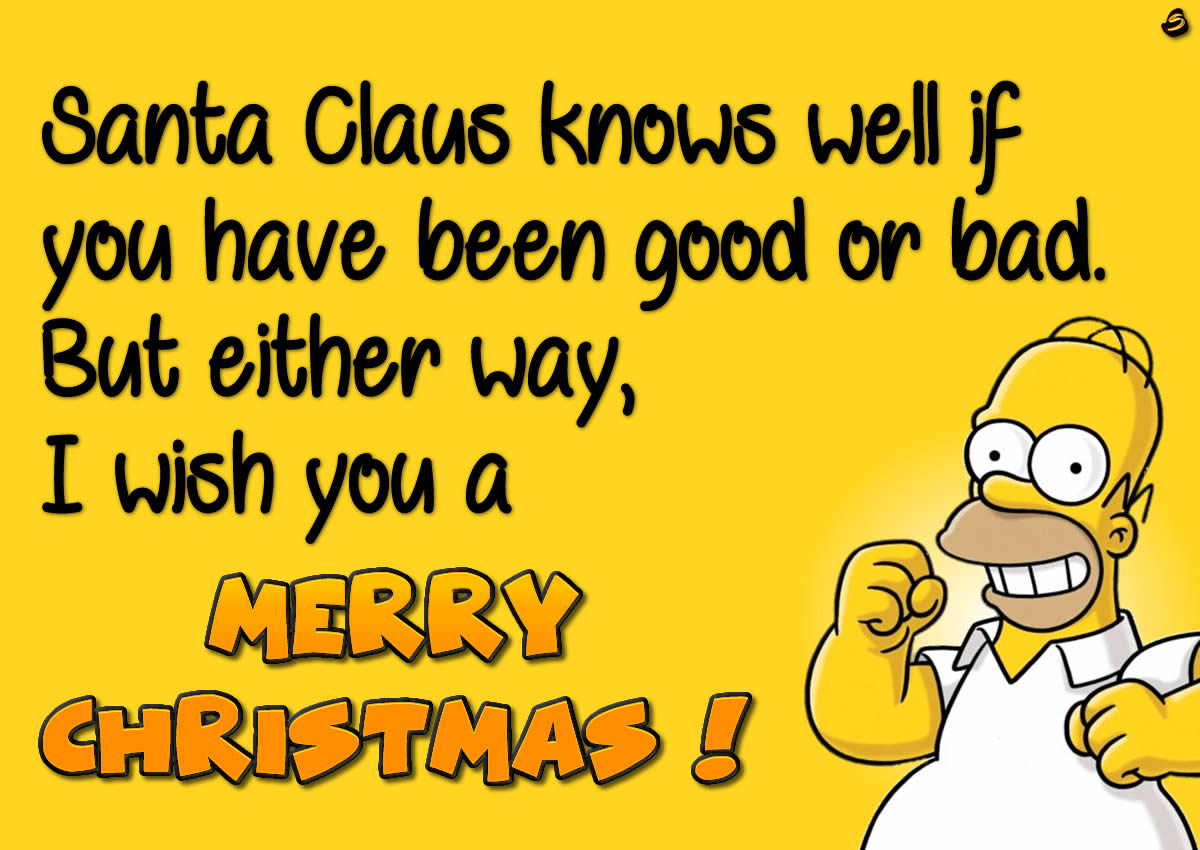 The yellow Homer in this image with a funny but also beautiful message with which he says: Santa Claus knows if you have been good or bad. But either way, I wish you a merry Christmas.
---
---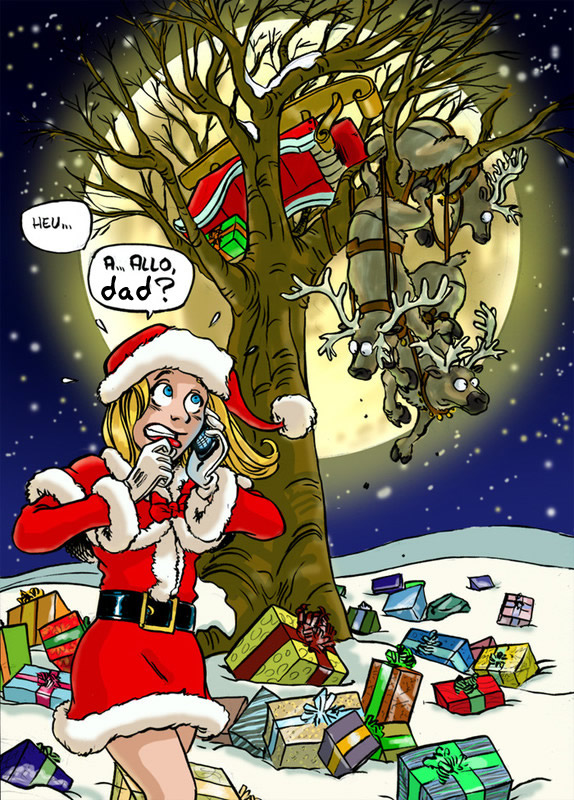 Humorous image with the daughter of Santa Claus calling his dad for a small accident with his sleigh that is over with the reindeer on a tree.

---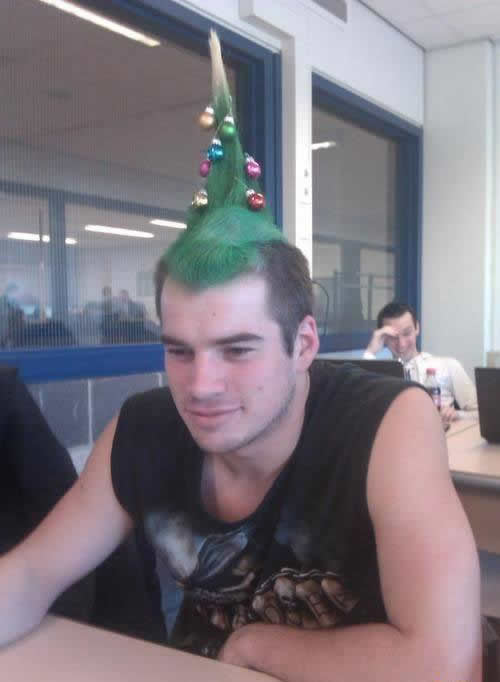 Photo of a boy who built his Christmas tree with his hair and was also well decorated for the party.

---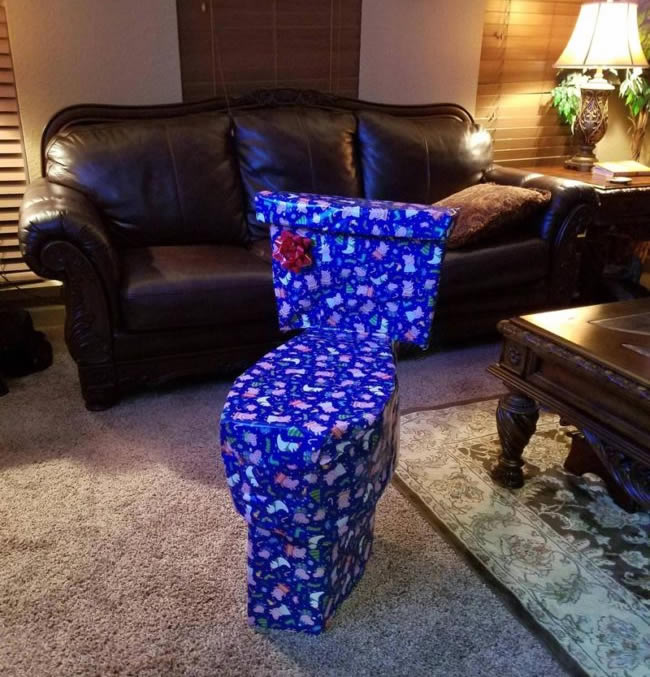 Photos of a nice gift wrapped well well that really leaves no doubt about its content, but then what will really be there? It would seem a nice toilet complete with drain, but the appearance is deceiving.

---
---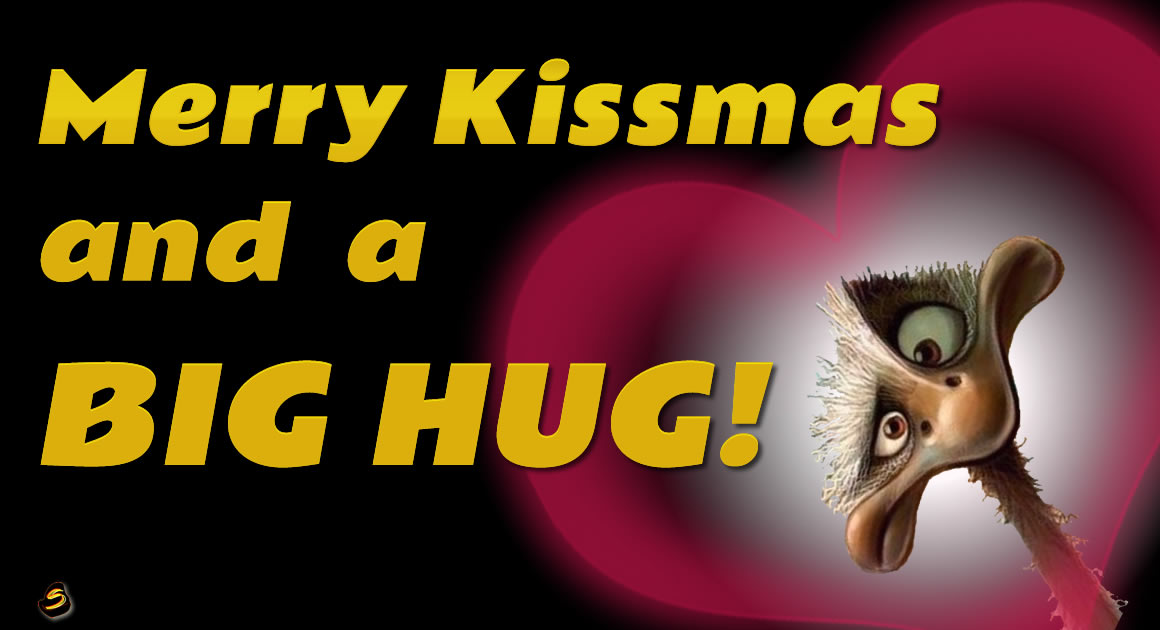 Very nice image with the face of an ostrich enclosed in a heart that would like to give you a nice kiss and a hug to wish you a Merry Christmas.

---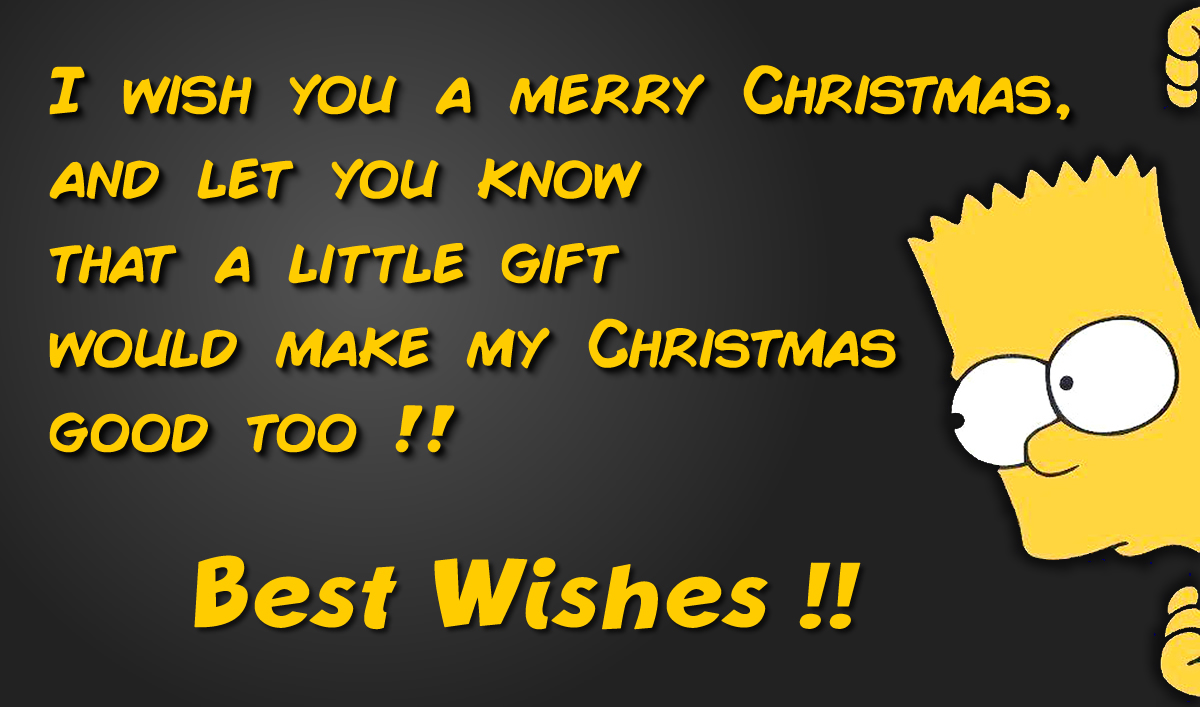 Image with Bart Simpson to share for the wishes of Happy Holidays with a nice text message: I wish you a merry Christmas, and let you know that a little gift would do my Christmas is good too !!

---
---
Is there a more wonderful New Year's weather?
Gifts, delicious dishes that we eat only in this period, cute photos with Santa Claus, family together, beginning of a new year ... And the jokes, of course!
Since nothing is taken seriously on the Internet, we obviously needed memes to make our vacation even happier.
With celebrities or not, these memes have depopulated and are still very successful on social networks, making people laugh. What creative people, right?!